Advertising & Marketing Samples
Our advertising division specializes in connecting businesses to their local communities at and through schools. Through our network of schools, community groups, non-profits, and other similar people throughout the country, we can help execute highly customized and metric driven programs that achieve virtually any goal. Below you'll find some of our recent work.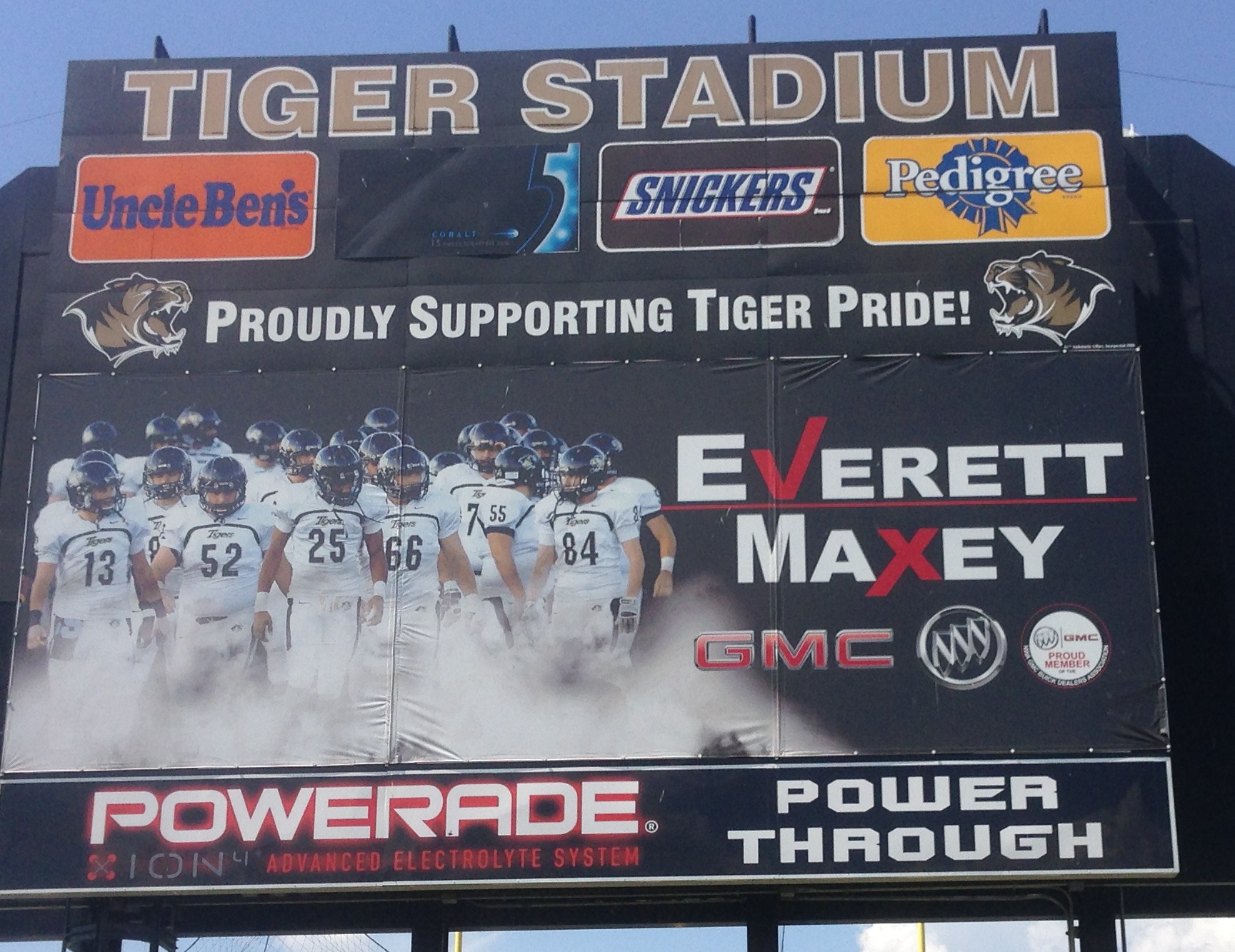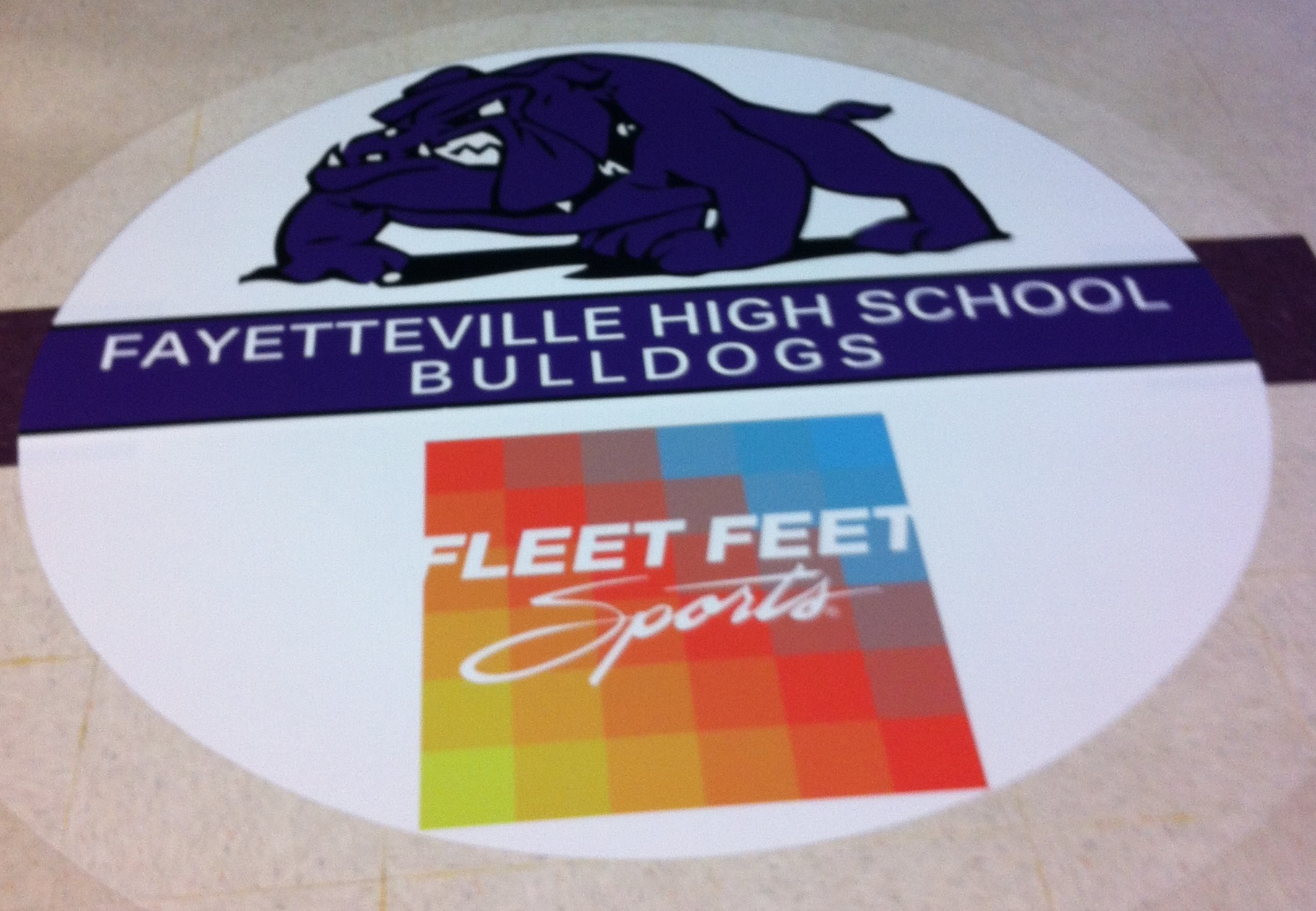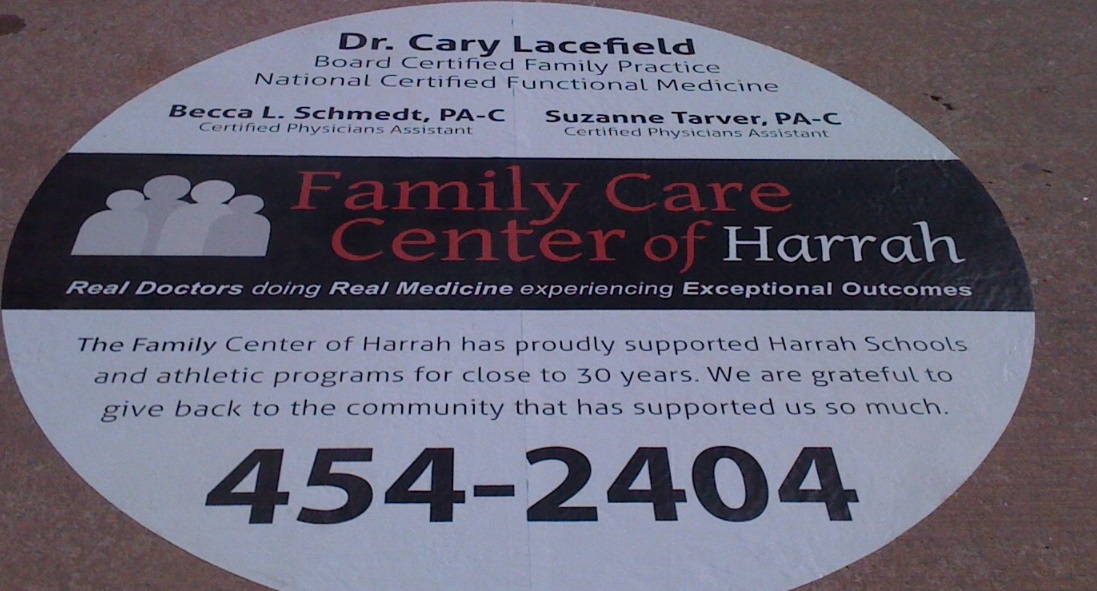 Product Samples
From licensed collegiate and high school merchandise, to locally branded products, we specialize in working with schools, small businesses, distributors, and big box retailers to offer unique and high quality products. Belowyou'll find some recent products we produced.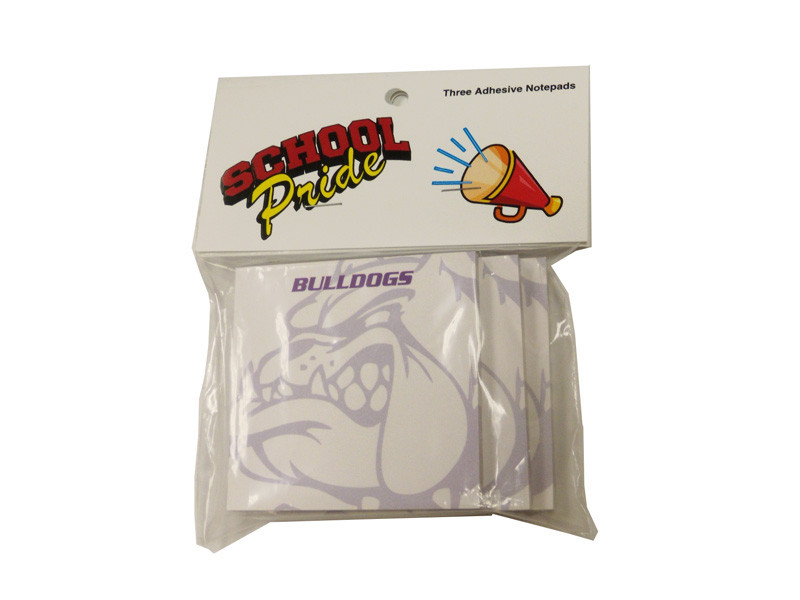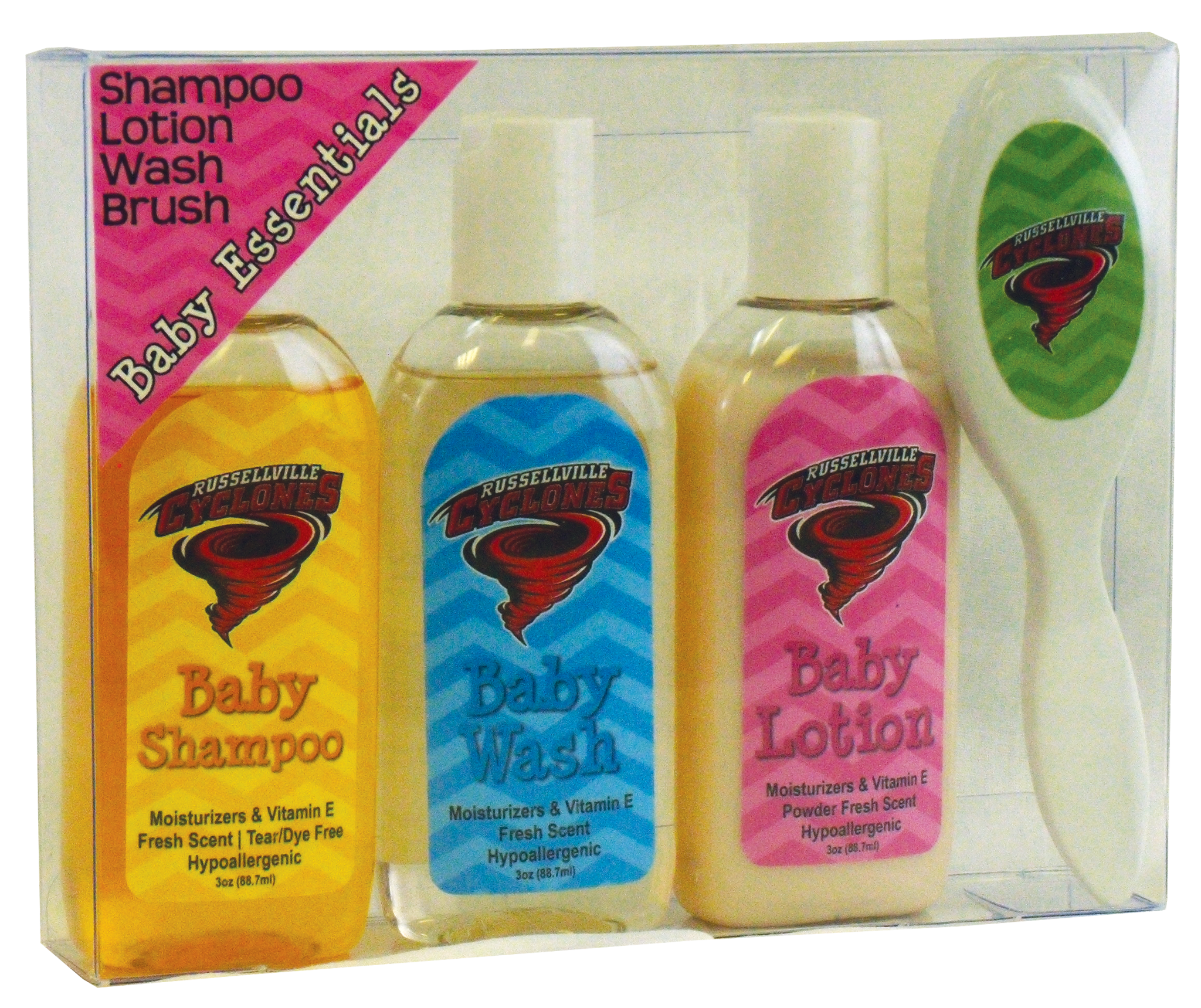 Innovation & Entrepreneurship
Entrepreneurship and the related skills are a core principle of our team. Although not always profitable from a dollar sense, we strive to innovate on products, develop new supplemental businesses, and explore ventures that foster a growth mentality among our team. Often, the lessons learned from launching a business and failing can't be taught any other way.
Internships and mentoring programs are important aspects of our company. If we aren't looking at at least one new business or product idea a week, something is wrong.